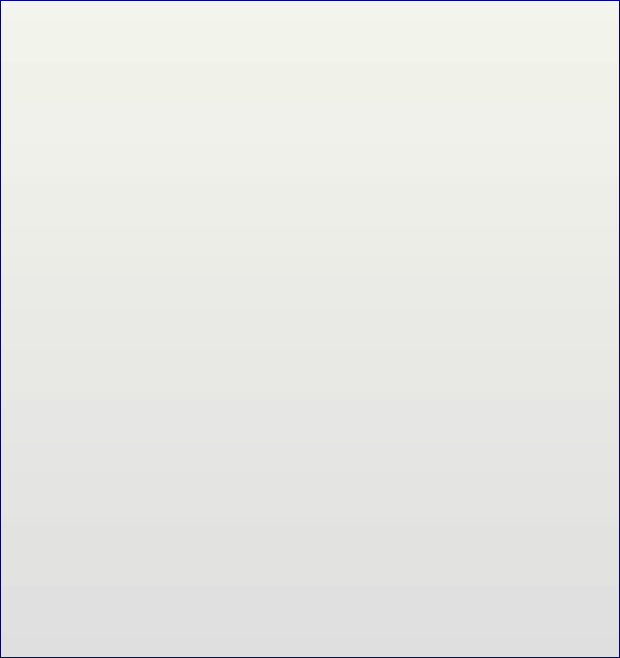 Family Law . General Litigation . Real Estate . Estates & Wills . Employment Disputes

When an opposing lawyer tells me that he or she has a paralegal working on the case, I have two immediate thoughts. First, there are headaches ahead because I am going to be talking to a paralegal who takes up my time but lacks the authority to make decisions. Second, there is a danger that data, or issues, or something, will be lost in the cracks because now two lawyers and one or more paralegals will be working on the case instead of two lawyers, and facts and figures are going to get lost or misplaced.

I do not use paralegals. I do all the legal work myself. If expertise which I lack is needed on a case, then I associate a lawyer with that expertise. For example, assume the opposing party files for bankruptcy protection. I associate a bankruptcy lawyer for the period of time that the bankruptcy issue demands a bankruptcy lawyer's time and expertise.

At a legal seminar I attended, the speaker commented that the practice of family law requires a broader range of legal knowledge and skills than any other area of law. I do not know whether this statement is true, but it is close to the truth. As stated above, I associate lawyers with needed expertise. In addition, I retain experienced professionals in other fields as needed. I retain forensic accountants to provide accounting and tax help. I retain vocational counselors to provide vocational help. I retain actuaries to provide assistance in valuing retirement benefits. Of course, I do not associate other lawyers or retain other professionals without first discussing the need with my client and obtaining my client's agreement.

Finally, I live a few minutes from my office. It is easy for me to meet clients early in the morning, after work, or on weekends, when necessary.

How I Work
John B. Sines, Esq
.
342 State St., Ste 1
Los Altos, CA 94022

650.948.1096
650.949.0825 fax
jbs@attorneylosaltos.com
2009 Copyright©, John B. Sines, Esq.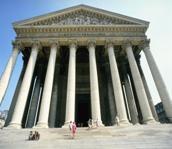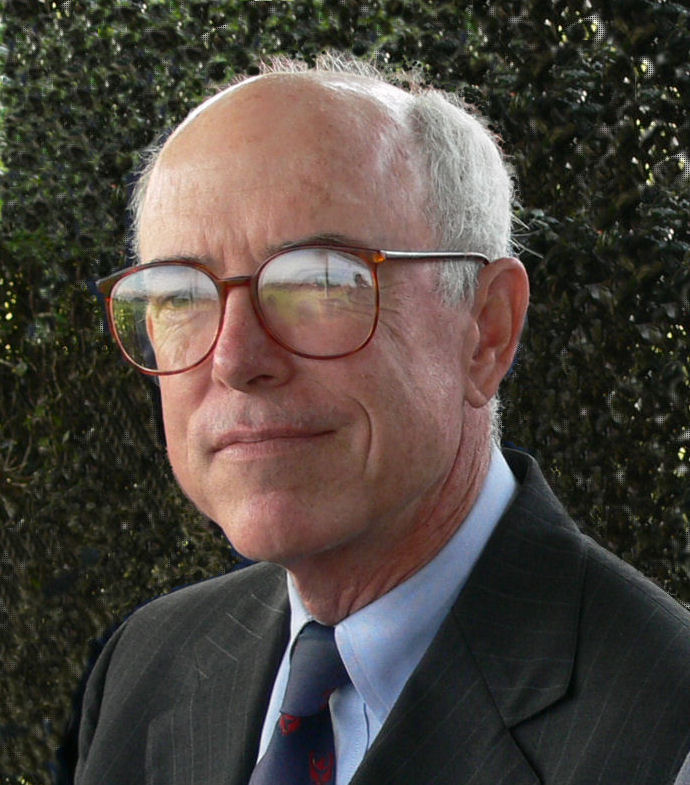 John B. Sines, Esq.