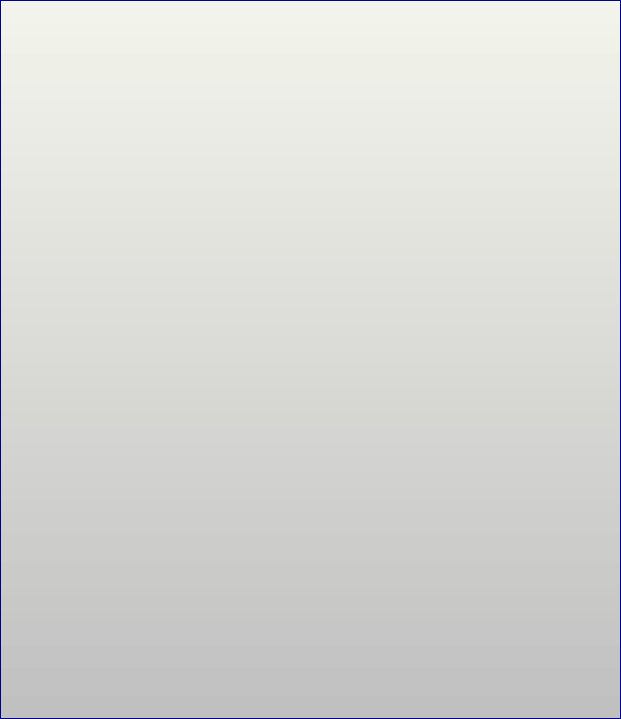 Family Law . General Litigation . Real Estate . Estates & Wills . Employment Disputes

Contacting Me:
Directions To My Office:
My office is located on the second floor above BK Collections, across the street from Valet Closets and Peete's Coffee, between First Street and Second Street. Park along State Street and enter through the front staircase or in the public lot in the back and enter from the back staircase, next to Salon Monet.
John B. Sines, Esq
.
342 State St., Ste 1
Los Altos, CA 94022

650.948.1096
650.949.0825 fax
jbs@attorneylosaltos.com
2009 Copyright©, John B. Sines, Esq.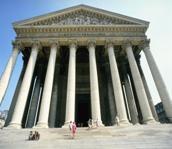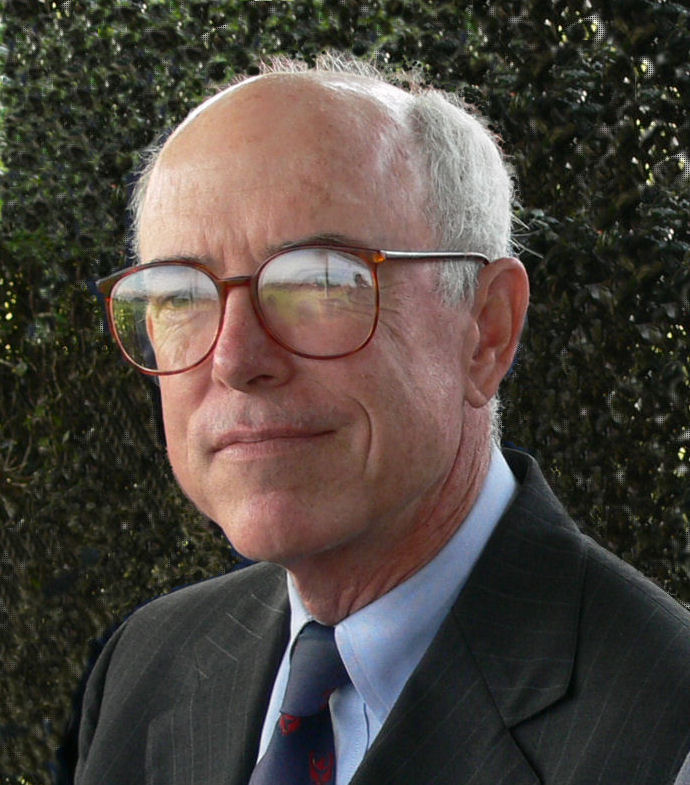 John B. Sines 650-948-1096

John B. Sines, Esq.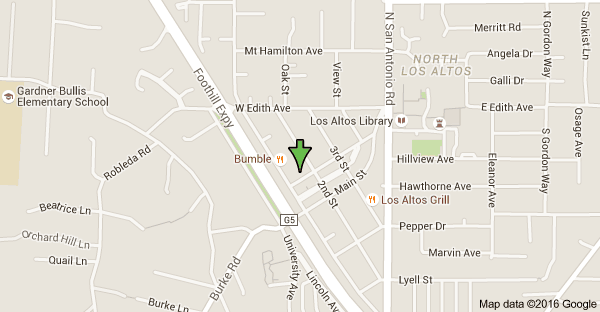 If you have a legal matter you wish to discuss with me, it's best that you call my office for an appointment. I provide an initial consultatioin free of charge. I can determine quickly if I am the right attorney for you. However, you are welcome to email me.